Ah...the big giveaway. I'm so excited for this :) Before you get distracted with the prizes, let me lay out the rules.
I'm not going to be doing a big Rafflecopter giveaway or even a giveaway where you can do a zillion things to earn extra entries. There will just be one entry per person - comment on this post and give the name of your favorite barricade boy and your email address so I can contact you if you win (if you're worried about spam put your email in this format - giveawaywinner [at] me [dot] com)
The giveaway ends on June 8th - I'll post the winners then.
There are three prizes so I'll randomly pick three winners and then randomly pick which prize each winner gets.
One of the prizes only ships to the continental USA so if you live somewhere else, please put that in your comment so I'll know.
Now that we have that all cleared up...onto the prizes!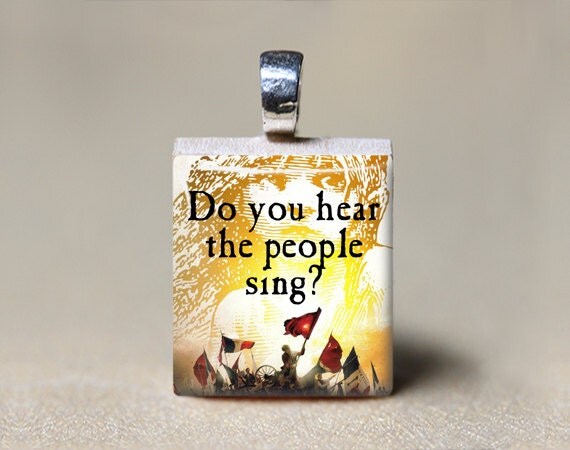 Prize #1 - Pendant
The first prize is provided by
ModJules
- it's really cool Etsy shop. They have other Les Mis pendants as well, like a Drink With Me one (I'll admit I was more than a little tempted to buy it...) This is the prize that only ships to the USA, by the way.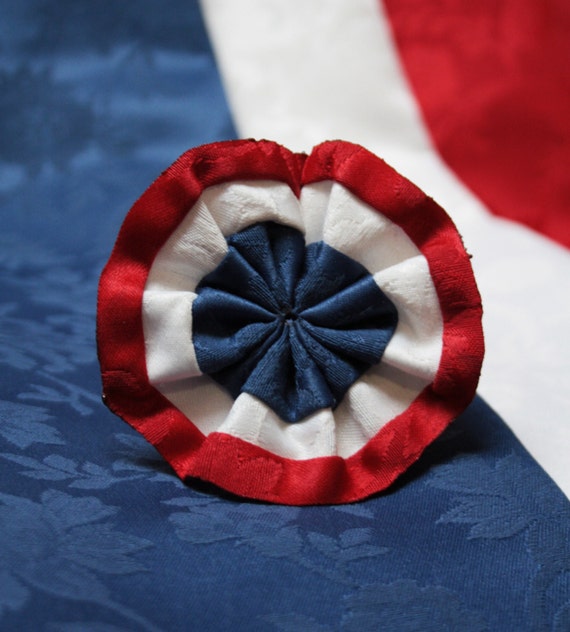 Prize #2 - Enjolras Cockade
This cockade comes from
LadyAndTheLion
and is modeled after Enjo's cockade in the film. They have several other ones to choose from as well, but this was my favorite (figures).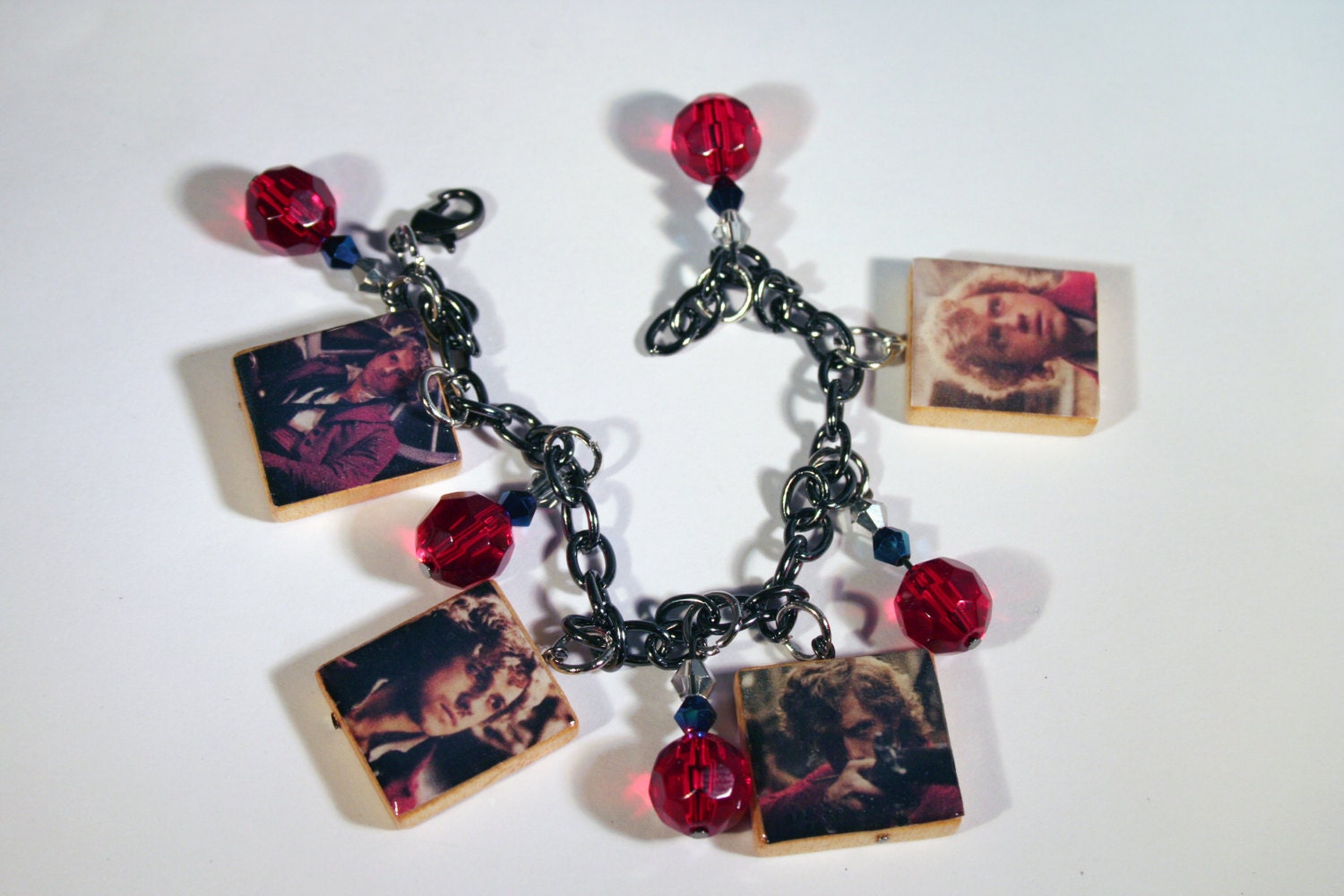 Prize #3 - Bracelet
Okay...I'm trying to be calm about this prize but....JUST LOOK AT IT! ISN'T IT EPIC?! The special thing about this bracelet (which was provided by
NerdyRobots
- really fun shop) is that it is customizable with your choice of barricade boy. So if you win it, I'll send the store owner your choice (whichever one you put in your entry comment) along with your address.
So there you have it...the three prizes. Good luck!